Nick Sebald - Your Health Insurance Specialist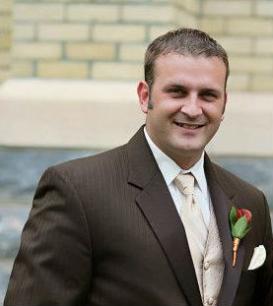 It is difficult to know if you are on the right health insurance plan. I can do extensive research for you, saving your valuable time.
I provide cost-effective solutions that are customized to your needs, saving money.
I monitor the health plans and inform you of better plans that become available, taking the confusion out of finding the right health plan.
I represent every major health insurance carrier in the state of Minnesota.
I help families, individuals and businesses with real solutions for lowering health insurance costs.
Nick Sebald has been with MN Health Coverage since 2010. He specializes in individual and family health insurance options, small group, as well as Medicare. His hobbies include hunting, fishing, conservation, and spending time at the family cabin.
Nick Sebald - Office Phone: (612) 870-8099